Freelance writer for hire, specializing in small business and nonprofit copy.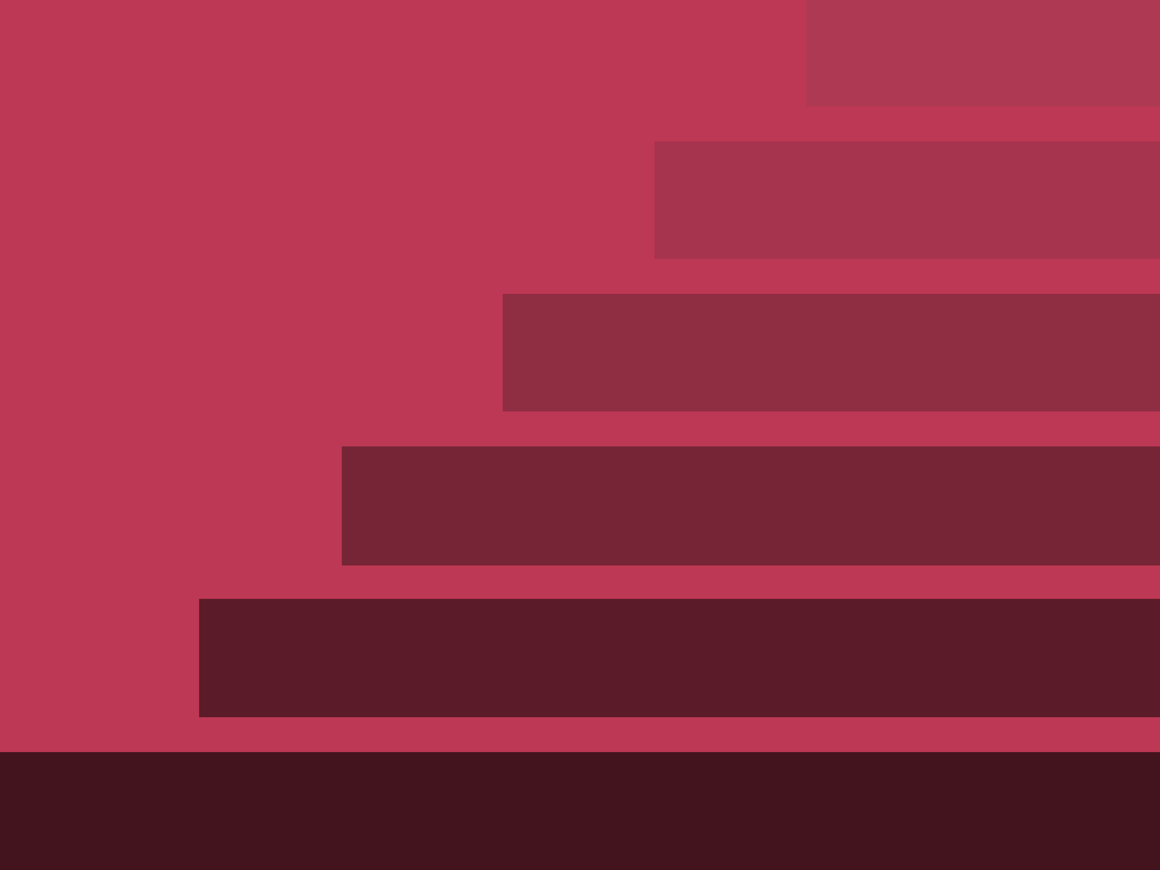 Services
Professional and concise writing with an authentic voice.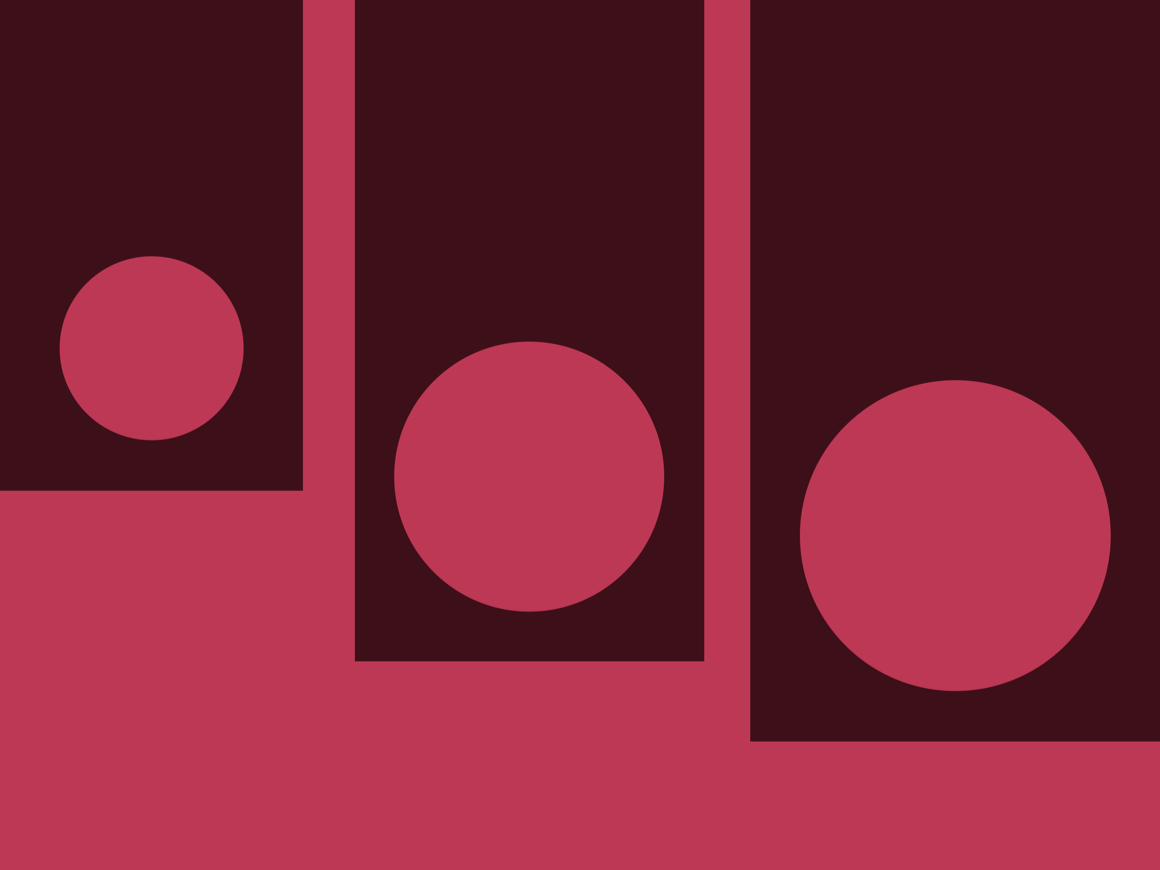 Portfolio
Samples of published work.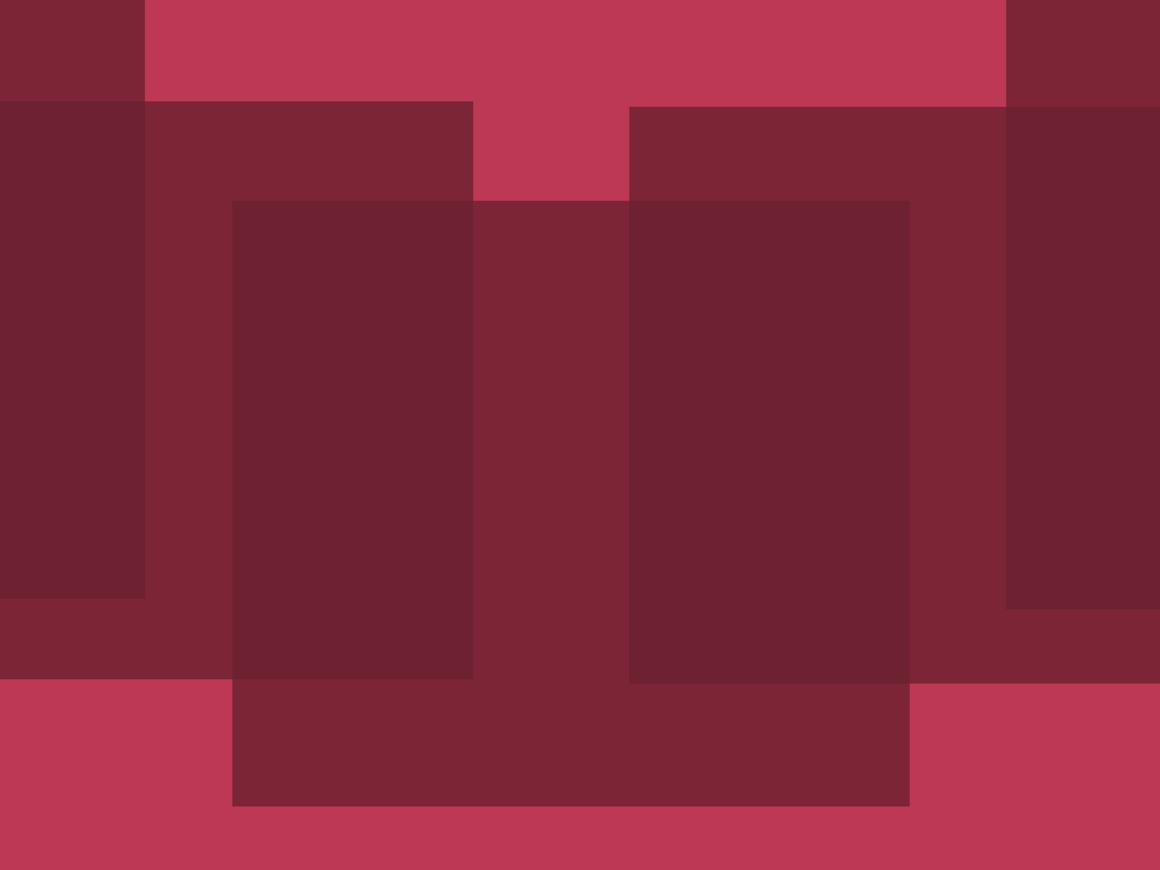 About
Text handcrafted by a hardworking and genuine writer.

Contact

The right copy for social media, customer service, grant writing, and optimized blog posts can truly transform your small business or organization.
The ability to harness and craft text into an engaging and dynamic experience, while optimizing your content to reach your business goals is my passion. I look forward to learning about your business or organization and completing your projects with speed and efficiency.