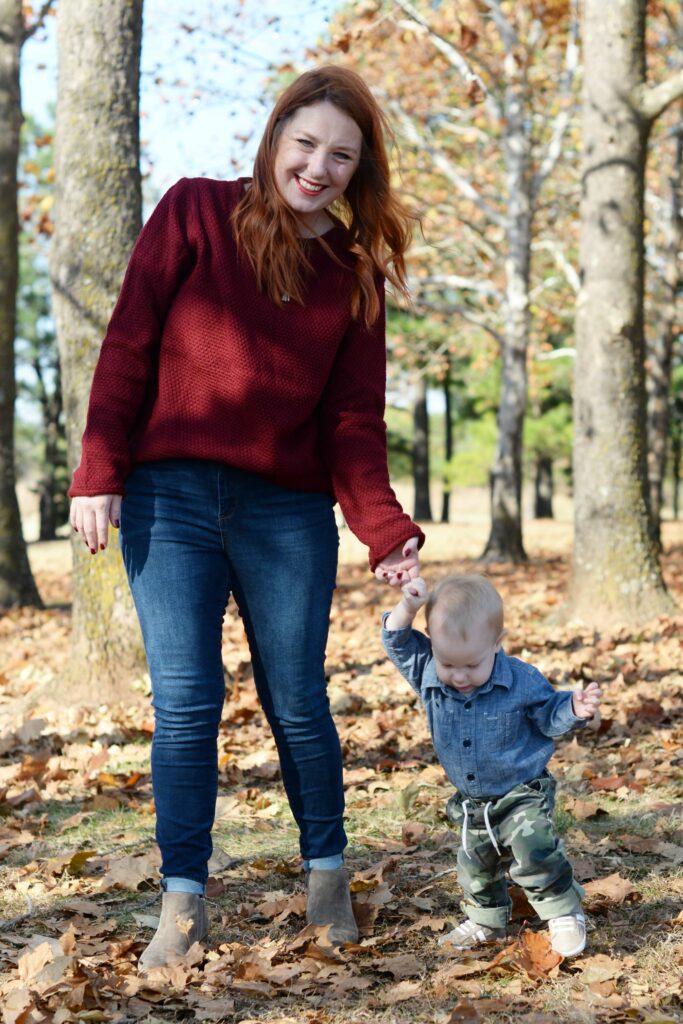 Hi! I'm Catie MacDonald, writer for hire and lover of developing engaging, concise, and beautiful text for a diverse field of applications. I enjoy and savor the challenge of identifying your business or organization's needs and goals and accomplishing them with skill and efficiency. As an artist at heart, I celebrate the ability to paint a robust and beautiful picture with words.
I earned a Bachelor's degree in English Education from Oklahoma State University in 2010 and taught English and Writing at the middle school level. Throughout my career, I enjoyed using my writing skills to educate and inspire a new generation of readers and writers. I also served several additional roles providing teacher professional development and completing grant writing.
I also created and launched a small handmade business, selling hand-lettered wall art. As a business owner and artisan, I learned the value of excellent written communication and customer service skills, as well as developed SEO and marketing skills. More importantly, I understand the joy and pride small business owners have and the drive for success. I look forward to being a small part of creating that success for you.
My passion for writing blossomed after working with a nonprofit organization with a cause near and dear to my heart, serving as Communications Director. In this role, I set personal goals, took initiative, and implemented strategic campaigns to champion the foundation into its most successful fiscal year to date. My role was self-driven and independent, but my ambition, integrity, and hard work compelled me to surpass goals and exceed expectations in media attention and public awareness. My role included writing press releases and organizing media interviews, grant writing, communicating with stakeholders and beneficiaries, and writing social media campaigns and web content.
When I'm not writing, you can find me in the north Atlanta area, chasing my three children while I chase my dreams. I enjoy camping, sewing, reading, drinking copious amounts of coffee, and teaching our children to be good humans while they inspire me to be an even better human myself. I look forward to meeting you.